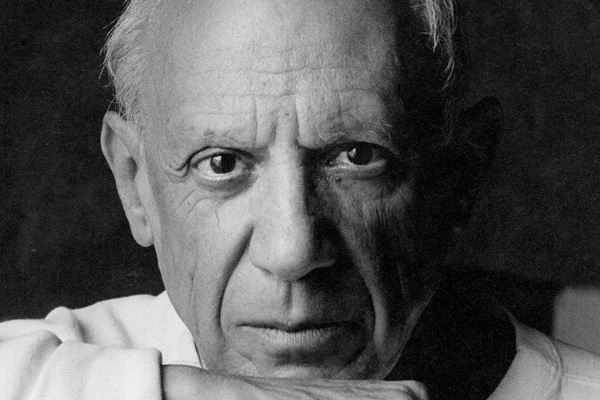 Picasso: THE MOST INNOVATIVE ARTIST OF THE XXth C.
Picasso was a born genius and master draftsman. For some 70 years, he worked with multiple techniques such as painting, sculpture, drawing, etching, collage, assemblage and ceramics. He was also an iconoclast of traditional art and discoverer of new aesthetic expressions. He influenced nearly all artists of the XXth century.
This talk gives a survey of the seven stylistic periods, which are as much a response to his private life with his relationships with many women as to the socio-political events surrounding him. Some 100 images show a number of iconic works, such as "Self–portrait 1900" "Selfportrait 1906", "Famille de Saltimbanques", "Les demoiselles d'Avignon", "Les 3 Musiciens", "Le Rêve" and "Guernica".
We discover his immense talent to innovate and create, his blue and pink periods, his integration of African and ethnic art into European art, his cubism, surrealism, his expressionism and his political engagement with "Guernica" as the absolute top. 
An mesmerizing voyage in the work of this Prometheus, who influenced all XXth c Art…