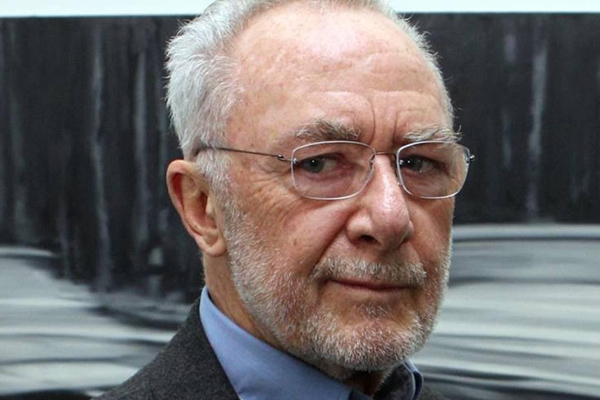 HOW TO READ CONTEMPORARY ART ? 12 ICONS 1960-1990
Today, contemporary art today is once idolized and murdered. It leaves us seldom indifferent. Yet, many people do not really know this art and reject it (too fast). Thereby, they miss an opportunity to still find pleasure, identification or some element of recognition in art, which – as always – is a testimony of our present daily life. Since 1960, our world changed at a supersonic pace because of overconsumption, electronics, mass-media, overwhelming image culture, globalisation, increasing digitalisation. As always, art requires an effort to be understood, moreover so when it is a result of our present complex society. This conference shows 12 icons of contemporary art from 1960 till 2000, illustrating the major artistic currents: pop-art, minimalism, conceptualism, arte povera, neo-expressionism, Düsseldorf Schule für Fotografie, the Young British Artists. Works by established artists such as Andy Warhol, Donald Judd, Bruce Nauman, Giuseppe Penone, Bernd and Hilla Becher, Cindy Herman, Gerhard Richter, Jean-Michel Basquiat, Marlene Dumas, Louise Bourgeois, Andreas Gursky and Damien Hirst as shown and explained.
This talk tries to counter scepticism about contemporary art.