How to read Modern and Contemporary Art?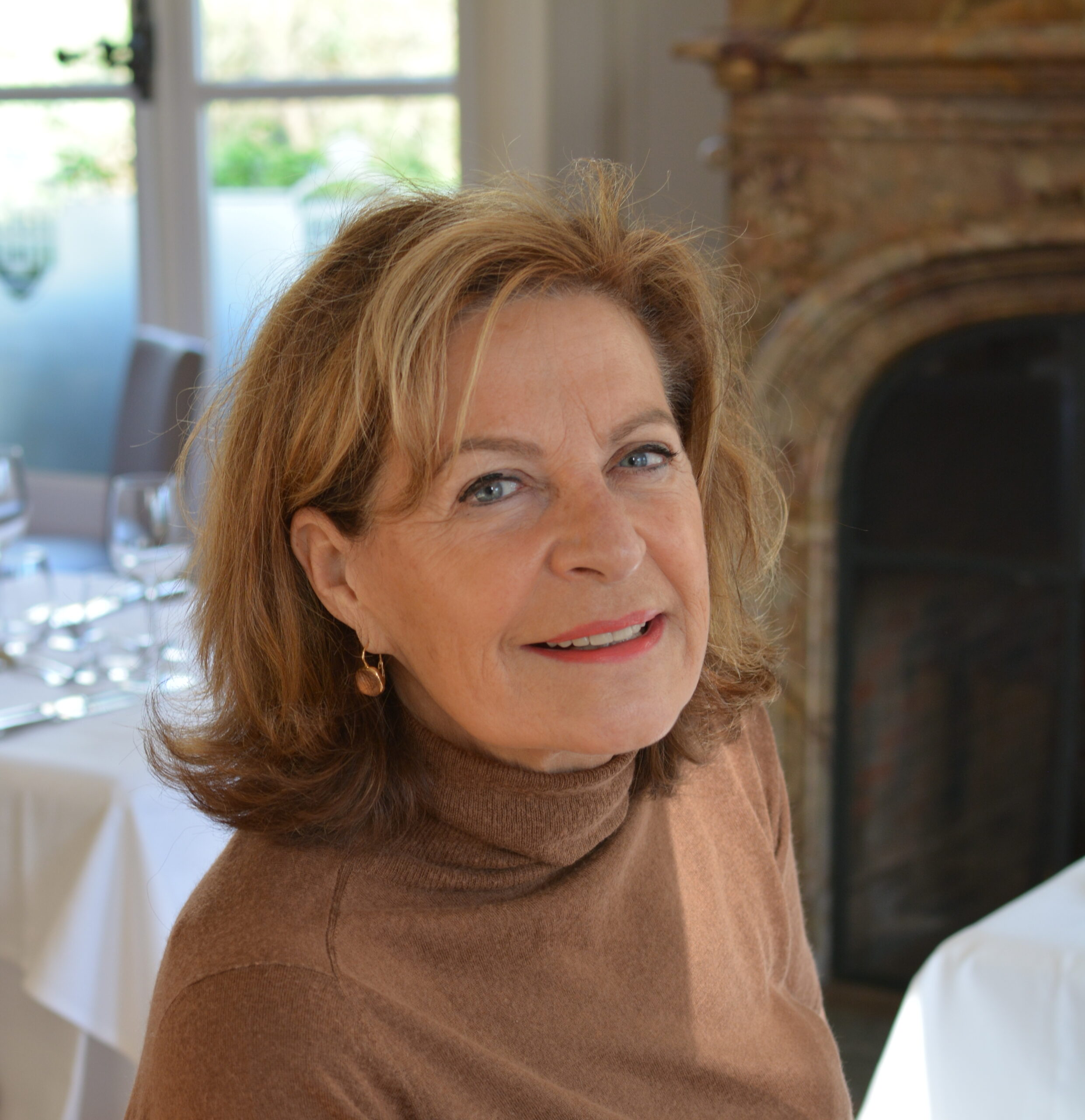 Christiane Struyven is a speaker,  an art historian and expert on modern and contemporary art. She gives conferences on painting and sculpture 1850-2020 in 4 languages. She is a guide of cultural trips with artistic themes in Belgium and abroad, such as the Venice Biennal, a Seinecruise on impressionist painters, guided visits of major museums in Paris, London and New York on modern and contemporary art. In March 2022 she published a book on 50 international top-women artists 1850-2020, edited by Lannoo Editors. It was very well acclaimed  in the Dutch and Belgian Press.
Christiane studied law (Louvain University), History of Art (Cambridge University) and she also got a diploma of antiquairon (CREPAC Wavre).
In the '80's, she lived/worked in Mexico D.F., where she curated exhibits on 19th and 20th century painting for the Mexican Ministry of Public  Education. As of 1988, she was a barrister for 20 years at the Brussels'bar. In the meantime, she remained active in the artistic field. She was a TV (VRT) presentator on art, an advisor to Europalia Mexico and a boardmember of the Proximus Art Foundation. 
Since 2009 she gives talks on modern and contemporary art and guides the important temporary exhibits at BOZAR (till 2017). She is president of Jeunesses Musicales Brussel, administrator of the Montgomery Club Brussels and member of the board  of the Dutch Cultural Foundation d'Ouwe Kerke Retranchement nearby Knokke-Le Zoute. Since 2016, she organizes well attended monthly talks with high profile speakers in the superb church of 1653.